Discover Berchtesgaden
Berchtesgaden is an area of rich cultural heritage and natural beauty in south-east Germany, close to the Austrian border. Encounter historic monasteries, churches and the Royal Castle—once home to the Bavarian monarchy!
Visit the war museum or Obersalzberg and the Eagles Nest - Hitlers mountain retreat!
Explore the breathtaking lakes and awesome mountains that surround the town…
With opportunities to learn, discover and get involved in bushcraft, mountain-biking and rafting, Berchtesgaden is the perfect setting for a unique and exhilarating summer camp experience!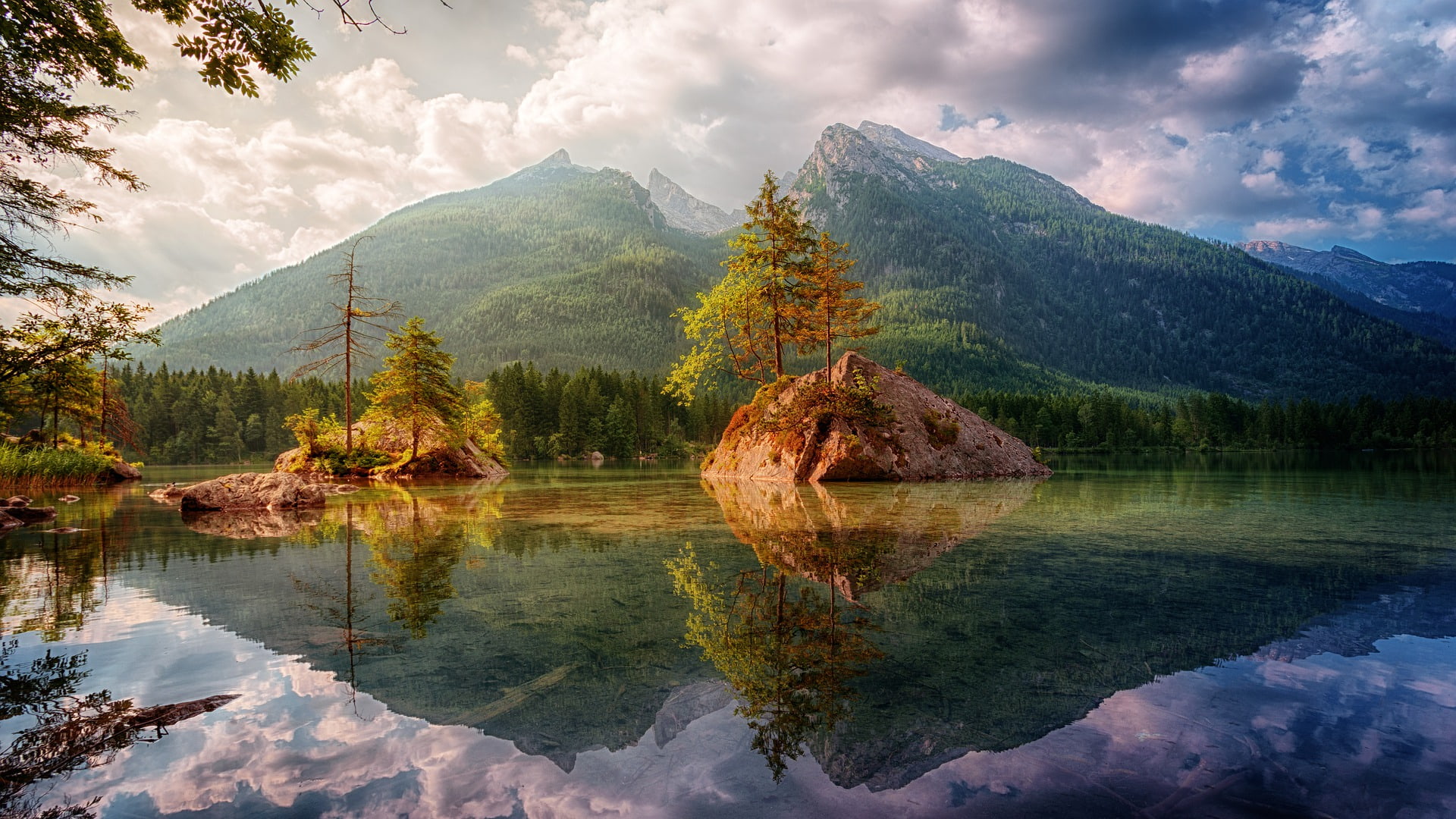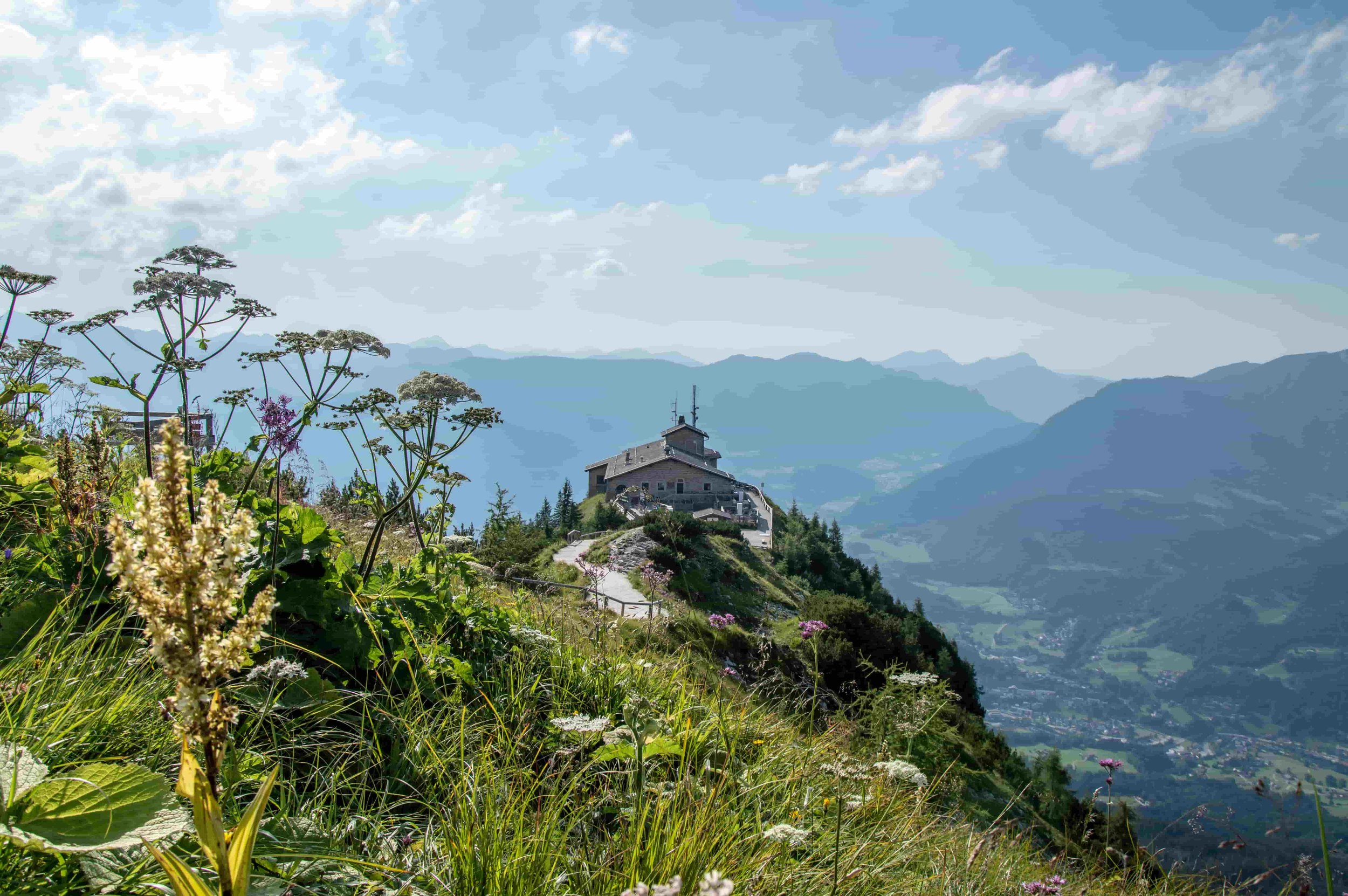 Surrounding Area
Berchtesgaden / Bavarian Alps / Hintersee / Königsee / Waltzmann / Salzburg / Munich
Berchtesgaden is close to the Austrian border, just 30km away from the alpine metropolis of Salzburg and 180km to the Bavarian capital, Munich. The closest airports include Munich (GER), Salzburg (AT) and Linz (AT).