Language Studies: English
English classes (15 hours) + Activities
There's more to learning a language than textbooks.
Improve your English language skills to connect and communicate with other young people

Focus on developing your speaking and listening skills to communicate effectively in real life situations

Benefit from an immersive language-learning experience, through lessons integrated with camp activities

Study with qualified teachers, committed to empowering you to practise and get involved
Our English programme is taught by qualified and experienced teachers from Norwich Study Centre, our established English language school based in the UK. Using our dedicated resources, our teachers will help you to improve your skills and knowledge of English, supporting you to become more confident in using English to communicate with others.
Students will receive a certificate at the end of their stay, recognising their hard work and accomplishments.
Director of studies at Norwich Study Centre (Flying Classrooms)
Roni has worked as an English language teacher in adult education for over 15 years in Hong Kong and New Zealand. She has also taught English to refugees and asylum seekers in London. Roni has designed and taught training courses for Norwich Union Insurance and English courses for Nurses. She is particularly interested in assessment and evaluation of student progress and in teacher education & continued professional development. She is recently completed studying for a MA in Applied Linguistics.
Assistant director of studies at Norwich Study Centre (Flying Classrooms)
I am a CELTA qualified teacher and have been teaching for over 7 years. I have experience teaching students at all ages and levels in the UK, Thailand and Italy. I love teaching because I have the opportunity to meet so many different people from different countries. I really enjoy learning about new cultures and sharing my knowledge and experiences.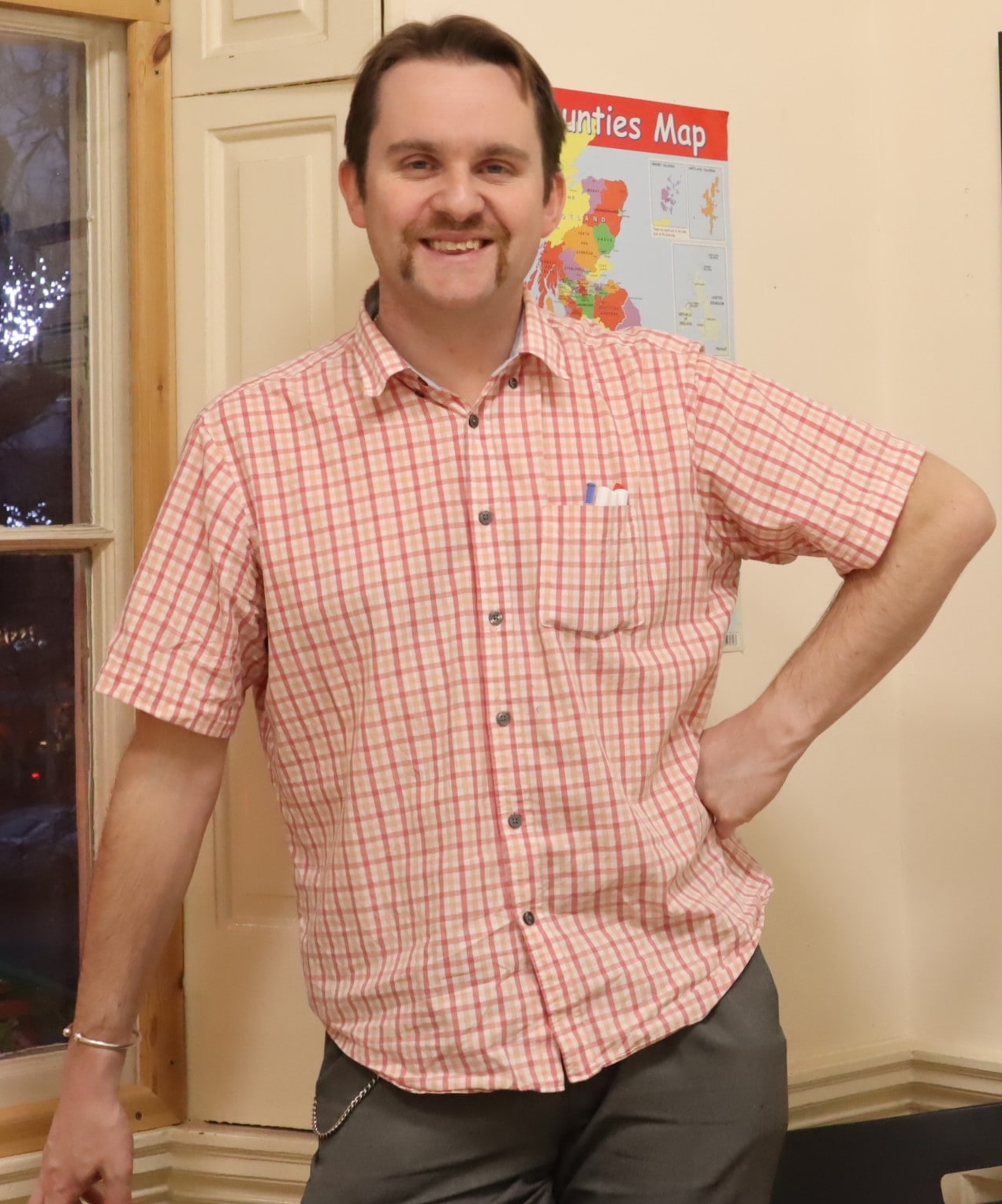 Teacher at Norwich Study Centre (Flying Classrooms)
I have worked for many years as an English teacher in Norwich, London and Austria. I love languages, travel, reading and cinema! My German is not great but I'm happy to answer questions about the UK and British culture.