Intercultural Camps
Berchtesgaden
Learn Experience Explore
Together
We believe in learning by doing.
Improve your English or German language skills—then use them!
There's more to learning a language than textbooks. Our Language Studies programme focuses on developing your speaking and listening skills in English or German, empowering you to connect and communicate with other people in real life situations.
Develop skills to connect and communicate with people from around the world
When we share a common language, we can share so much more too. Our innovative Intercultural Studies programme gives you the opportunity to find out how: explore what it means to live in a common world shaped by cultural diversity and exchange, and develop vital social, personal and life skills.
Get active and immersed in nature, music, sports, art and more
Do what you love, or try something new. From rafting to bushcraft, from exploring historic towns and cities to hiking around awesome lakes and mountains, build lasting friendships and share extraordinary experiences by getting involved in our exciting programme of activities connecting you to nature and each other.
Discover Berchtesgaden, a historic town with a rich cultural heritage, located moments away from the amazing mountains, rivers, forests and lakes of the Bavarian Alps.
Our base at CJD Berchtesgaden is the perfect place to get studying and get active, featuring well-equipped classrooms, en-suite accommodation, an indoor swimming pool, a basketball court, a soccer field, a climbing tower and a large gymnasium!
We aim to give young people the opportunity to share thrilling, fascinating and extraordinary experiences, empowering them to communicate, build lasting friendships and grow together.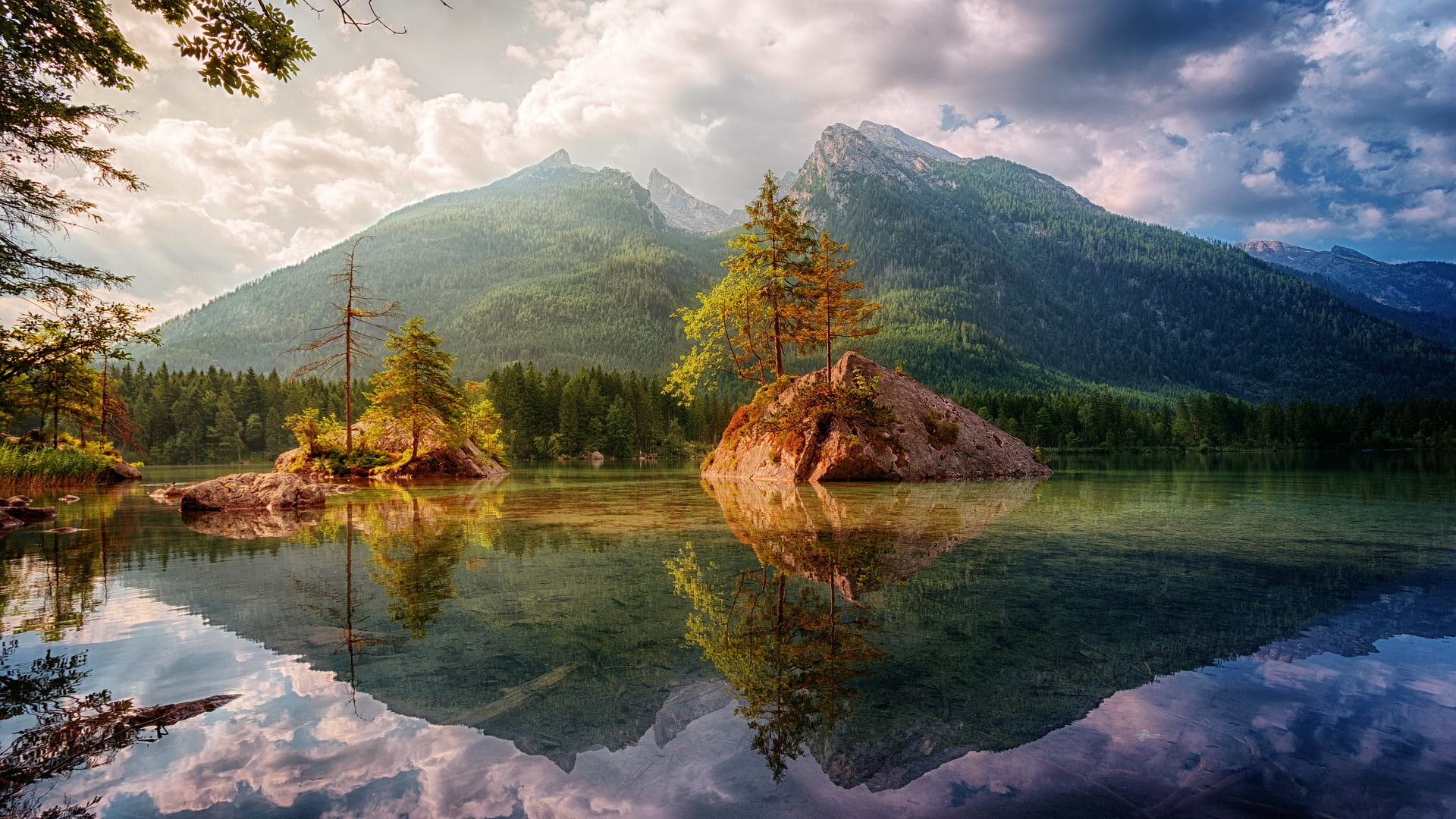 We are committed to providing a safe, welcoming and inclusive camp experience. All our camp staff are friendly, experienced, skilled and competent individuals, dedicated to supporting the personal development of every participant.